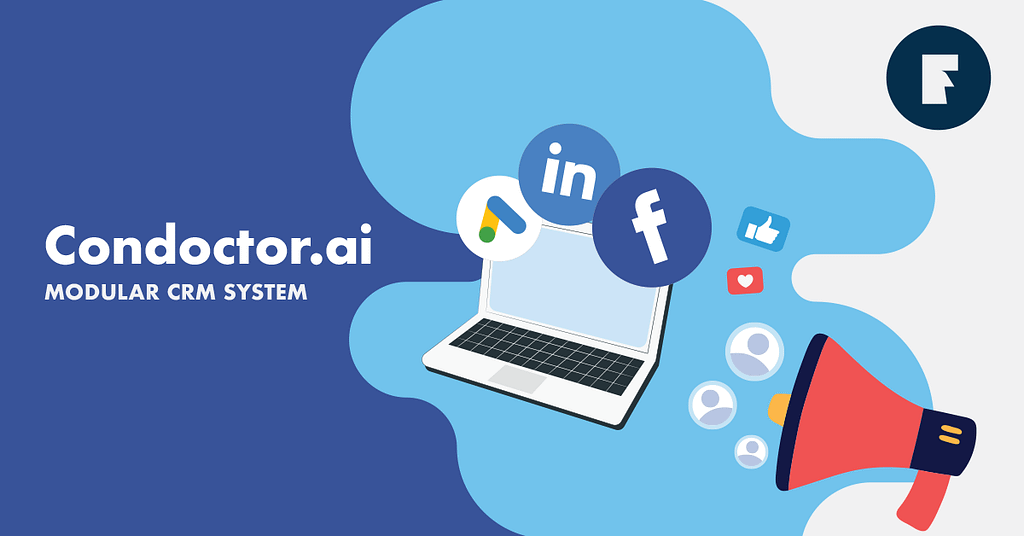 Condoctor.ai
With an increased use of digital marketing and advertising across a variety of digital platforms, there is a need to know real information about campaigns. The information that we currently get from the platforms about campaigns come in the form of different costs, but does not reflect the actual situation, which means we do not know the total cost-effectiveness of the campaign, the number of people who used the service or purchased the product. Due to that fact, Condoctor.ai has been developed to combine all the parts into one logical unit, and as a result, provide real campaign data.
What is Condoctor.ai
Condoctor is a modularly designed erp system with more operation and application options. Depending on the modules involved, the system may behave like CRM, but to use its full potential, it is necessary to have an analytic module in addition to CRM. Each company has its instance, which contains detailed information about the company and system users. Within the company it is possible to add new system users and set time intervals within which it is necessary to conduct an analysis for individual social platforms.
System modules:
CRM integration
CRM
Analytics
CRM integration
CRM integration is a module that is used to integrate with external CRM as well as collect and send data to it.
CRM
CRM module is used to collect data about customers through different communication channels and add new customers. Additionally, It is used for customer management, guiding customers through statuses, loading customer documentation, adding various customer-related reminders and company-level reminders.
Analytics
Analytics is a module within which a complete analysis of campaigns takes place in the form of various reports, and some of the reports are:
report on the overall cost-effectiveness of your campaigns
report on the actual number of customers using a service or product
report on the actual cost per user
How does Condoctor.ai work
The system collects data from multiple sources. Further on, the collected data are calculated and, as a result, we get complete campaign analytics.
Application flow
Picture 1. Application flow
Enhancements with Condoctor.ai
An advantage of the system reflects in having all the necessary information in one place, regardless of the source of the campaigns. Also, the system provides complete campaign analytics through various reports that include, among other things, information about cost-effectiveness and efficiency of campaigns, i.e.(price-performance ratio). Moreover, the system helps you become a marketing expert because, based on the reports, you can create more successful campaigns, thereby reduce the creation of less successful campaigns, which ultimately contributes to a more successful business and higher profits.
Application design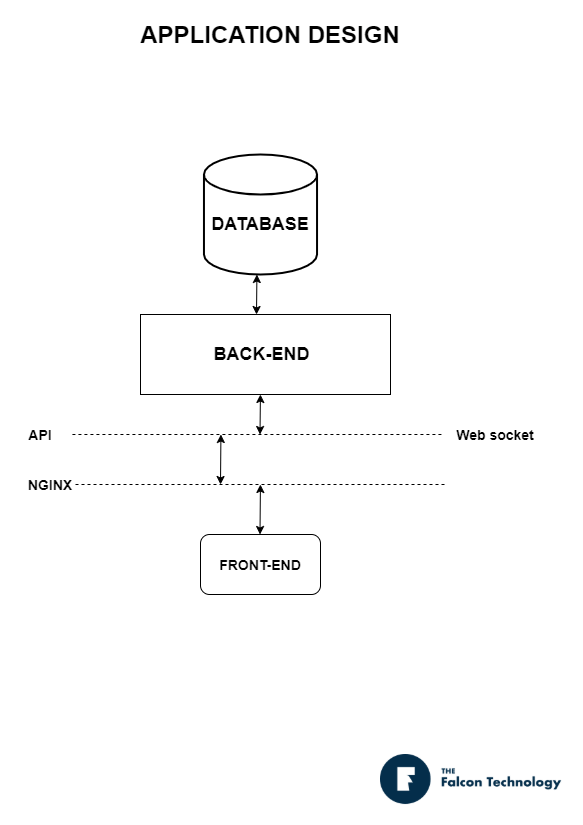 Scheme 1. Application design